E-coat (or electrocoating) is an organic coating method that uses electrical current to deposit paint onto a part or assembled product.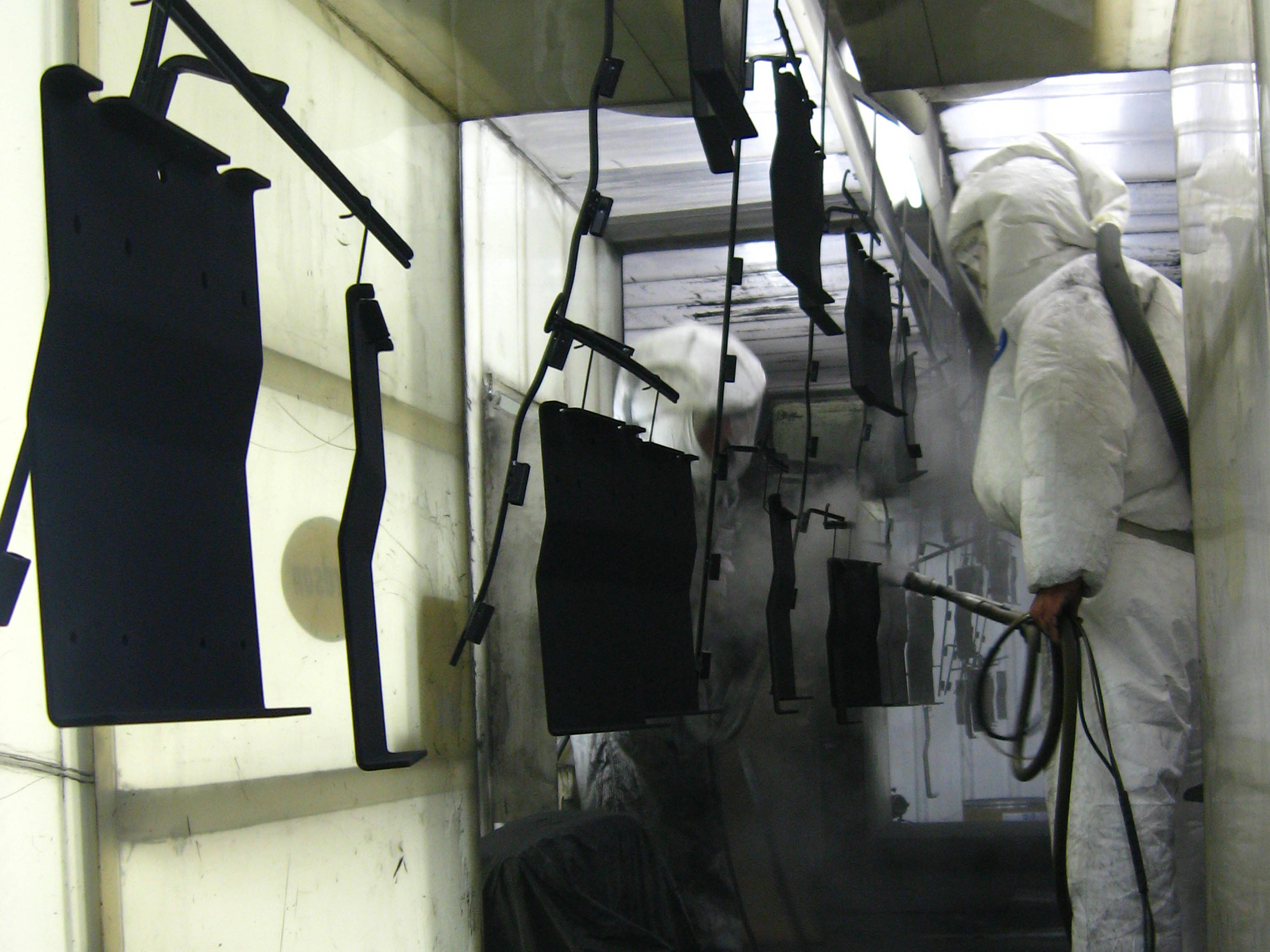 Powder coating is an environmentally safe finishing process that provides a highly durable, corrosion resistant finish to all types of ferrous and non-ferrous metals.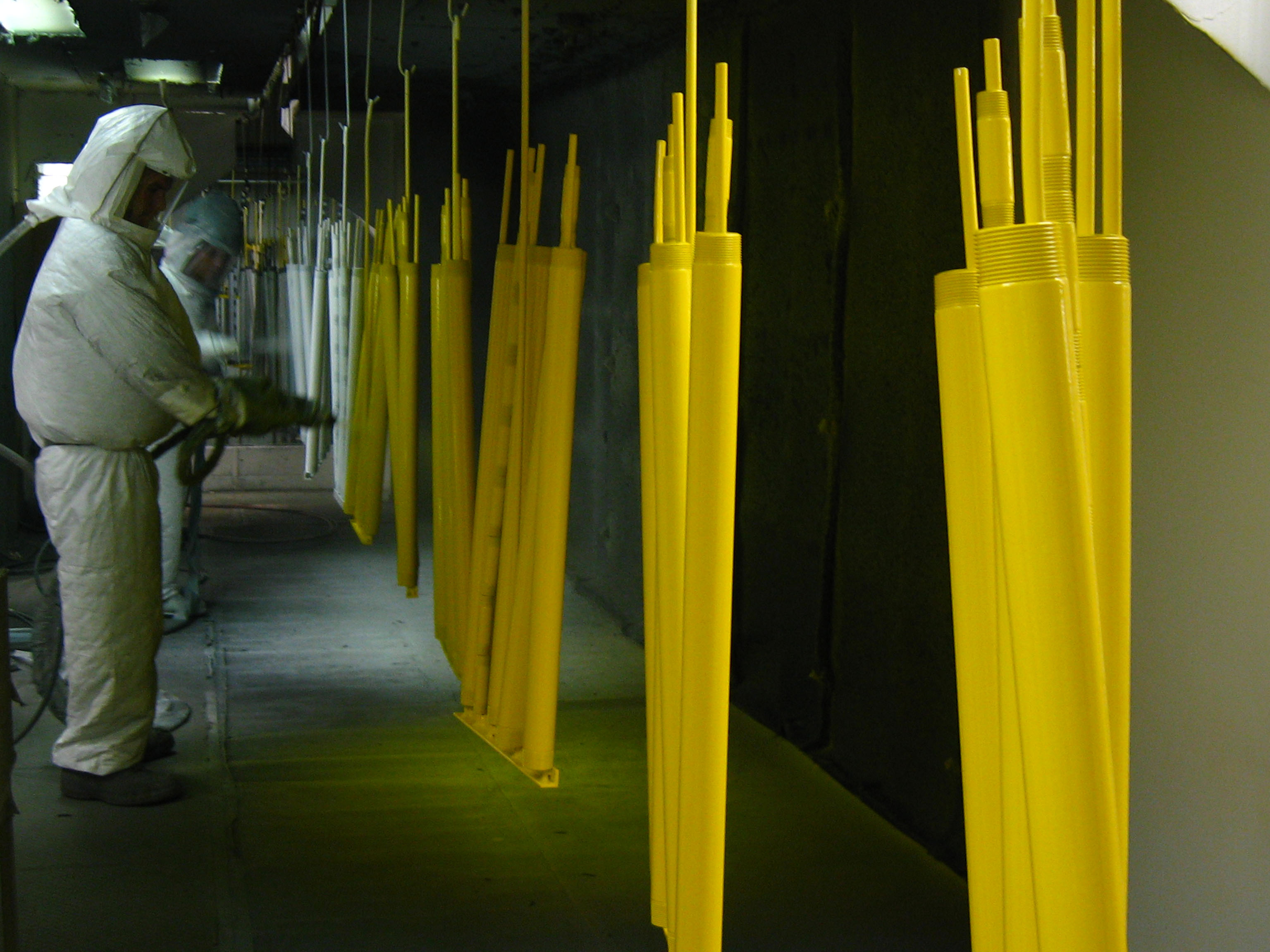 Our liquid coating service allows us to paint virtually any substrate including all metals, plastic, wood and fiberglass with a superior corrosion-resistant finish.
Our nickel plating line uses ROHS and ELV compliant mid and high-phos chemistry, allowing us to produce high quality coatings with quick turnaround.
At Ad-Tech Industries, we take pride in our reputation as an innovative leader in the coatings industry. Our proactive business approach, teamed with our commitment to superior workmanship and customer satisfaction, has established us as a principal supplier to major manufacturers in Wisconsin and surrounding states. We offer a wide variety of coating and finishing services for convenient, one-stop shopping, including:
E-Coat
Powder Coating
Liquid Coating
Electroless Nickel Plating
Pre-Finishing
Custom Masking
Custom Assembly
Silk Screening and Decal Application
Testing
EMI/RFI Shielding
Custom Packaging
Warehouse and JIT Kanban services
Direct shipping out to your customer
Stripping and paint removal capabilities
Free Pickup and Delivery to Milwaukee Metro Area
Prepared to meet all of your project requirements, at Ad-Tech we believe, "When We Paint, You're Covered"